For more regular updates, please check my Instagram + Facebook + Twitter!
RECENT NEWS

August 21-23 2020 "時間凝鍊的永恆" Group Exhibition with Emma Agarwood 益瑪沈香 . Curated by Emerson Wang 王焜生.

May 2020: Feature on Taiwan's MIXFIT Online Magazine Listicle. READ HERE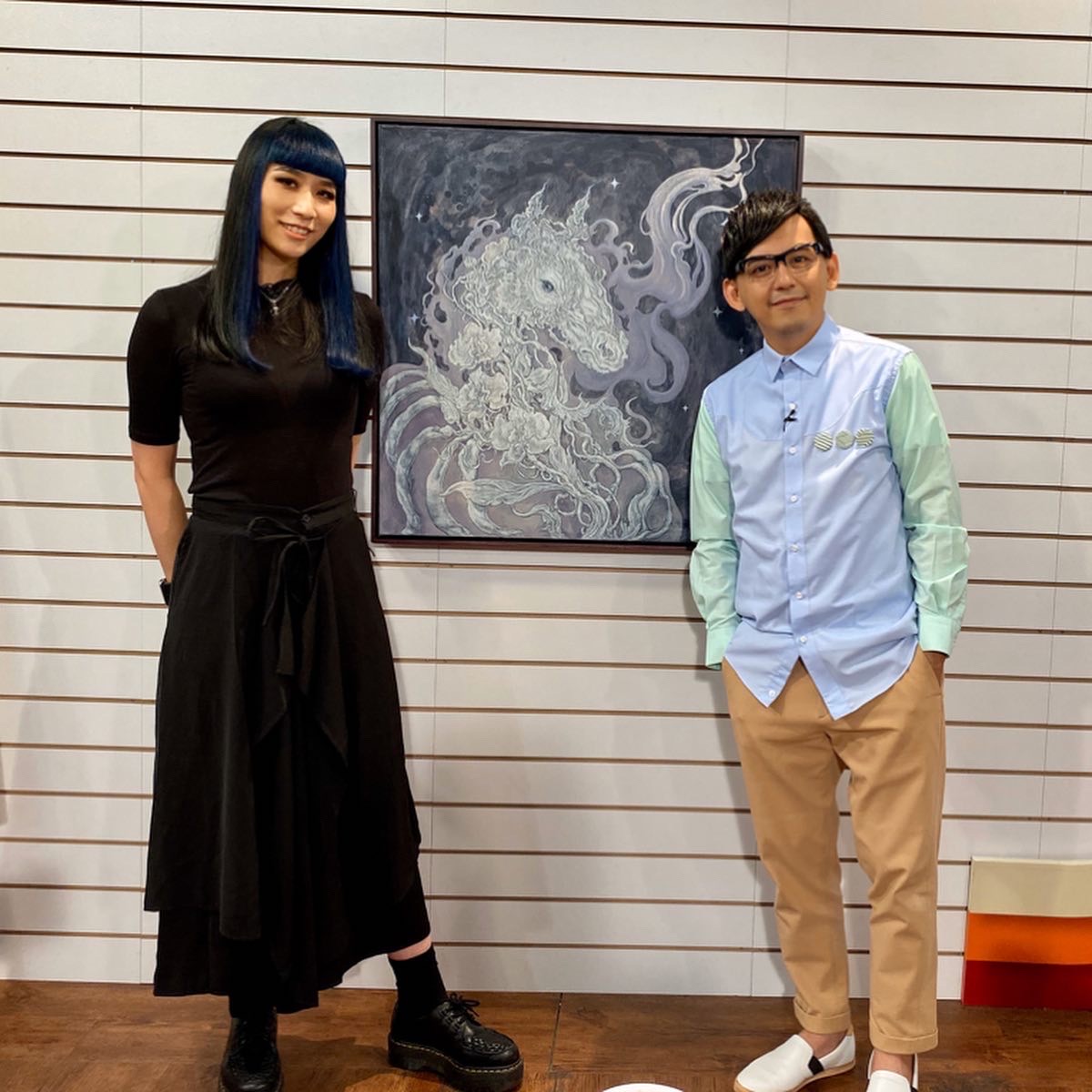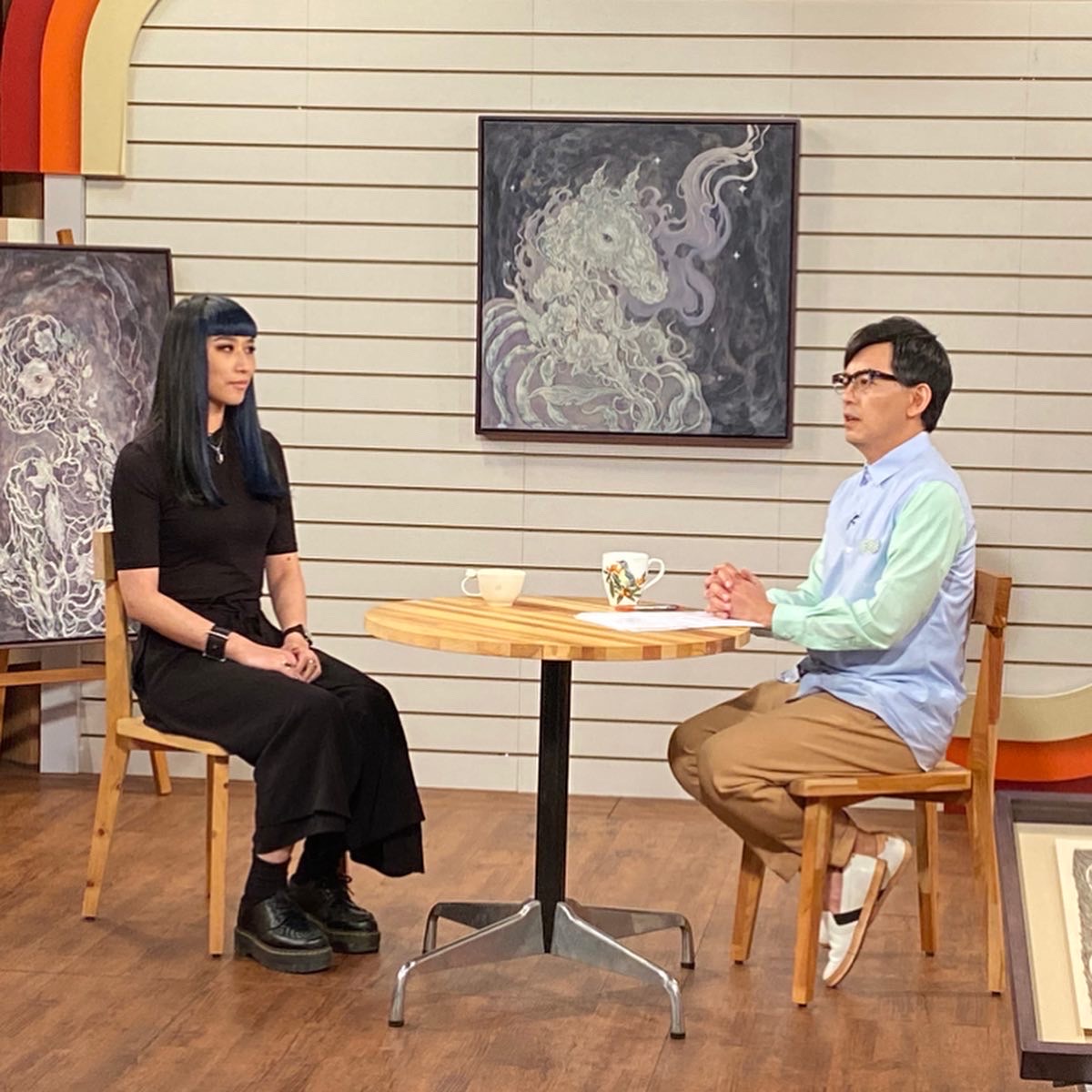 Oct 17 - Dec 1 2019 Chini Gallery Solo Exhibition



Interview by ID Show Taiwan. Read here.

Exhibition review/article on Artist Magazine Taiwan 藝術家雜誌 . Read here.

Article on Taiwan's ARTCO Magazine 今藝術. Read here.

My Exhibition Foreward "A Twisting Line Like a Path to the Underworld" by Eleanor Crook. Read here!


October 17 - December 1 2019

Solo Exhibition "The Garden of Love" at Chini Gallery, Taipei, Taiwan. View exhibited works here!!


July 2019:

"Arrows of Desire" Group Exhibition at The Horse Hospital, London, UK.



November 2018:

fabric Houndstooth's IDDK compilation vinyl with additional drawings by yours truly available here!


October 2018:

Solo exhibition belated reception & work presentation to their BA & MA students at National Taiwan Ocean University in Keelung, Taiwan.
Feature by local news station 中嘉新聞. Watch here.
Drawing workshops with Kaohsiung American School's high school art students.


September 2018:

9/28-9/30 Exhibition at Young Art Kaohsiung Art Fair, Taiwan (Government funded juried art fair)
9/28 Collaboration with Amsterdam's Skandl for MERGEFEST.

May 2018 - Artist-in-residence @ Paul Artspace, St. Louis, MO, US.



April 2018:
Collaboration with Irish musician
Eomac
on album "Reconnect". Now released on Eotrax.
January 2018:
Collaboration with
fabric
London's Houndstooth label on compilation album "In Death's Dream Kingdom"
For more regular updates, please check my Instagram + Facebook + Twitter!