UPCOMING EVENTS/EXHIBITIONS

2019

TV Interview with Taiwanese celebrity host Mickey Huang 黃子佼, to be aired on 人間衛視 mid December!


2020
Album cover collaboration release TBA


For more regular updates, please check my Instagram + Facebook + Twitter!



RECENT NEWS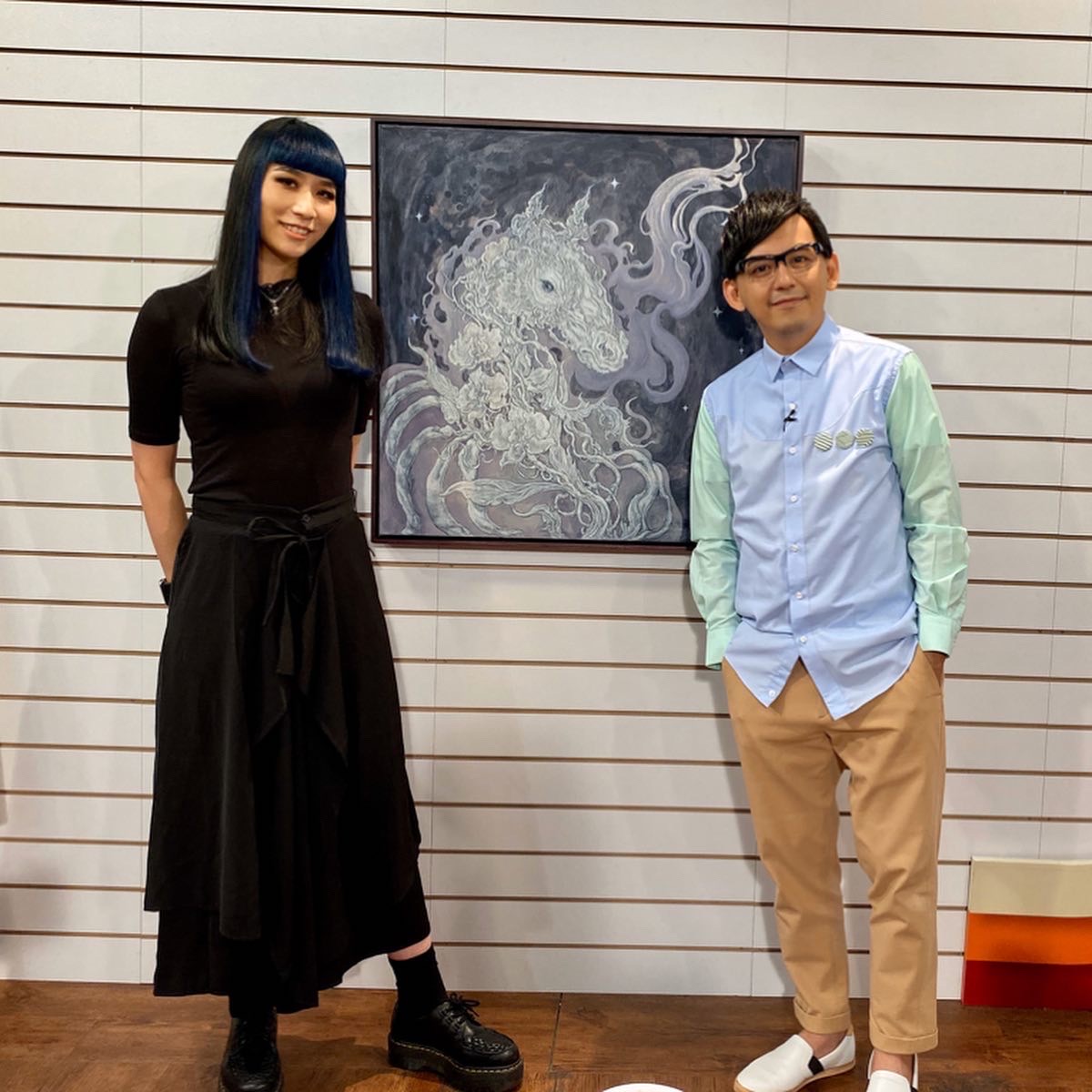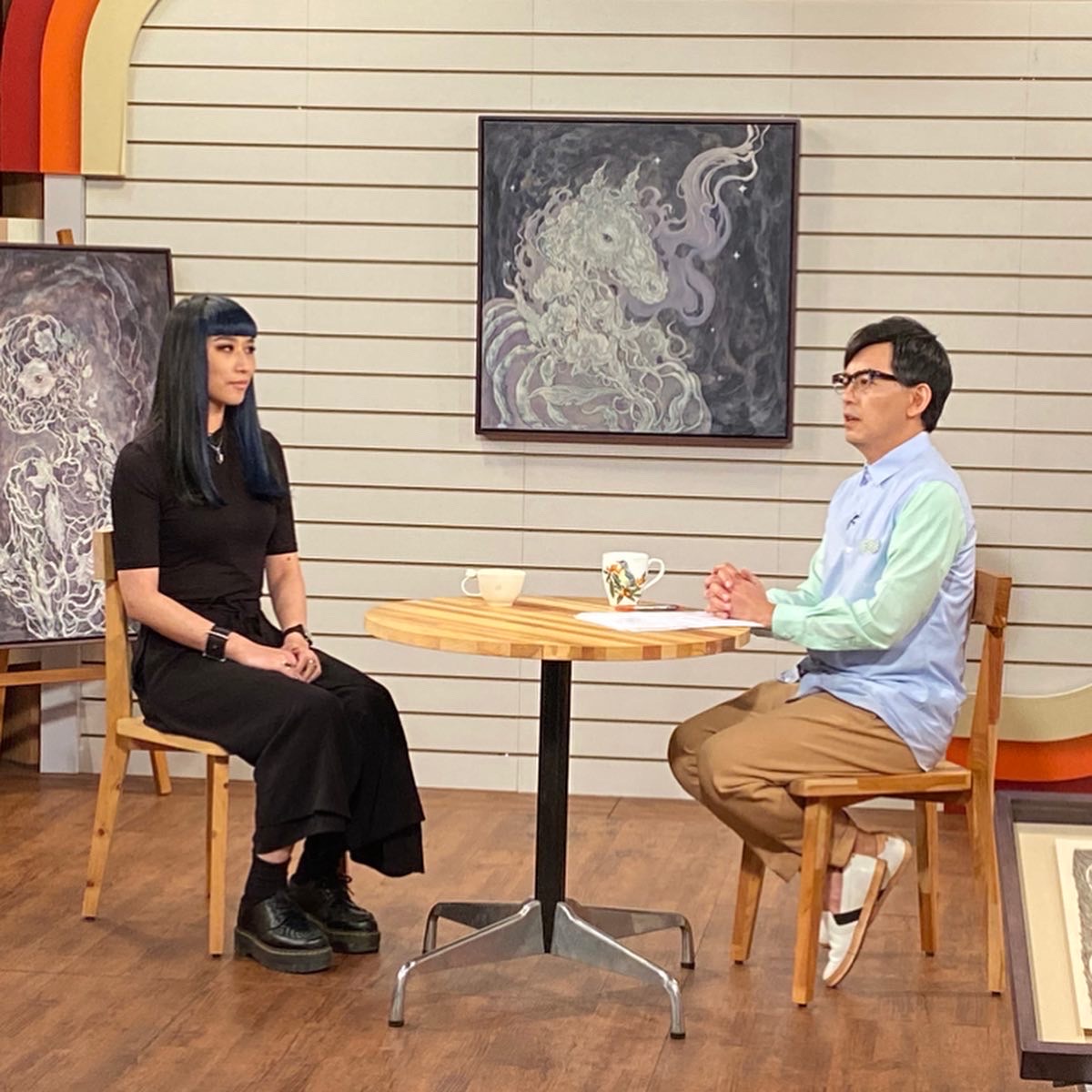 Nov 2019: TV Interview with 黃子佼 on 人間衛視創藝多腦河


Oct 17 - Dec 1 2019 Chini Gallery Solo Exhibition



Interview by ID Show Taiwan. Read here.

Exhibition review/article on Artist Magazine Taiwan 藝術家雜誌 . Read here.

Article on Taiwan's ARTCO Magazine 今藝術. Read here.

My Exhibition Foreward "A Twisting Line Like a Path to the Underworld" by Eleanor Crook. Read here!


October 17 - December 1 2019

Solo Exhibition "The Garden of Love" at Chini Gallery, Taipei, Taiwan. View exhibited works here!!


July 2019:

"Arrows of Desire" Group Exhibition at The Horse Hospital, London, UK.



November 2018:

fabric Houndstooth's IDDK compilation vinyl with additional drawings by yours truly available here!


October 2018:

Solo exhibition belated reception & work presentation to their BA & MA students at National Taiwan Ocean University in Keelung, Taiwan.
Feature by local news station 中嘉新聞. Watch here.
Drawing workshops with Kaohsiung American School's high school art students.


September 2018:

9/28-9/30 Exhibition at Young Art Kaohsiung Art Fair, Taiwan (Government funded juried art fair)
9/28 Collaboration with Amsterdam's Skandl for MERGEFEST.

May 2018 - Artist-in-residence @ Paul Artspace, St. Louis, MO, US.



April 2018:
Collaboration with Irish musician
Eomac
on album "Reconnect". Now released on Eotrax.
January 2018:
Collaboration with
fabric
London's Houndstooth label on compilation album "In Death's Dream Kingdom"
For more regular updates, please check my Instagram + Facebook + Twitter!

"the way things are 2" 40 x 100 cm, acrylic on canvas, 2019



"A hymn for the anatomist 2", 80 x 80 cm, acrylic on canvas, 2019

"A hymn for the anatomist (once more, with feeling)" , 110 x 140 cm, acrylic on canvas, 2019

"A hymn for the anatomist (once more, with feeling)" , 110 x 140 cm, acrylic on canvas, 2019